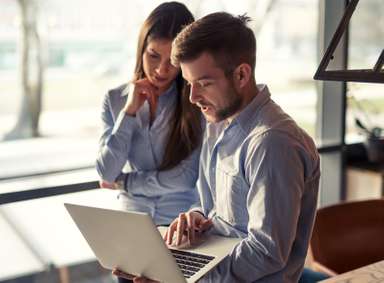 Get A Price
Why choose ISO 9001 Quality Management System certification?
Raise the level of quality in your organisation.
Qualify for tenders or achieve preferred supplier status.
Win new business.
Demonstrate compliance.
Improve efficiency.
Identify and mitigate risk.
Boost your organisation's brand reputation.
Get A Price
Make sure your certificate is UKAS accredited
Not all certificates are equal. You need to make sure your ISO certificate is from a Certification Body that has been accredited by the government-recognised United Kingdom Accreditation Service (UKAS).
When you hold a certificate from a UKAS accredited body, you can be sure it's more meaningful. Certificates that are issued by bodies which are not UKAS accredited are often not accepted.
UKAS accredited certificates are accepted across the world as evidence that you meet global standards of best practice.
Why choose Alcumus ISOQAR?
Choose UKAS Accredited ISOQAR for Certification to British and ISO Standards

UKAS Accredited
We're accredited by the government-recognised UKAS, so your certificate will be accepted worldwide.

Save time and money
Save by combining audits for various standards for greater efficiency.

Friendly, experienced auditors
Our auditors work efficiently to minimise downtime and write reports in plain English.

25+ years' experience
With more than 25 years' experience and offices worldwide our brand and certificates have global recognition.

Free transfer
It's free to transfer to Alcumus ISOQAR. Transferring your ISO certification to Alcumus ISOQAR is quick and easy.

Save time and money
Save by combining audits for various standards for greater efficiency.
What our clients say about Alcumus ISOQAR
"We have a very good relationship with Alcumus ISOQAR. Their professionalism is profound. We can easily communicate with our Account Manager and any senior personnel when required, which gives us reassurance that Alcumus ISOQAR genuinely has our interests at heart. "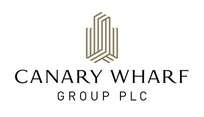 Abu Chowdhury
Quality Manager at Canary Wharf Management